Agile Part 11
A VaaS (Validation as a Service) cloud application that manages all your validation workflows and deliverables.
Reduce the time for a 21 CFR Part 11 regulated computer system implementation.
We all know how critical it is to meticulously document your regulated, computer system validation. Whether you are building bespoke software or you implementing an off-the-shelf tool, you have to prove that the correct level of due diligence was applied to ensuring that the system will work correctly to your intended use.
Agile Part 11 is a fully integrated 21 CFR Part 11 eValidation suite of tools that allows you to create your entire Validation pack easily and completely. It takes away the tedious tasks, such as trace matrix generation and ensures the right level of documentation is generated. It also manages your portfolio of applications to ensure that you maintain their validated state even after implementation.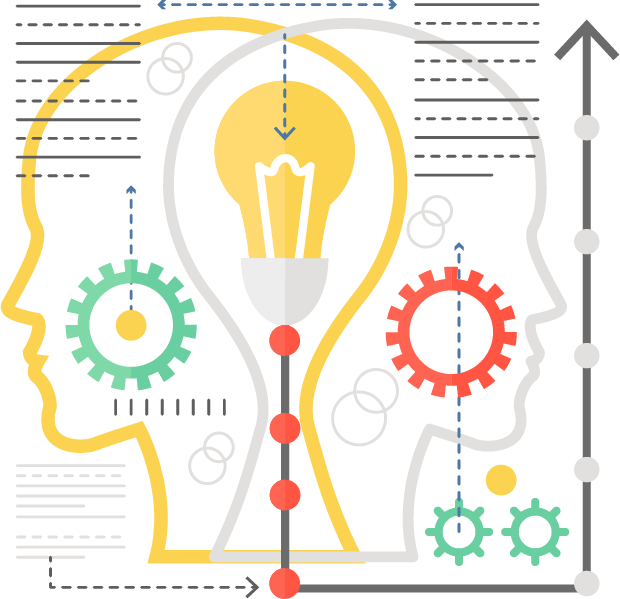 TRANSITION FROM REQUIREMENTS TO SUCCESS
Having an experienced software architect is essential to any project. That's why BGASoft works only with highly experienced software architects who have successfully developed and deployed in a timely manner. We have the experienced architects and best practices to bring to any project and make it successful.
CONTACT