Bio-repository
Your Specimens Enriched
Unlock your specimens full potential by augmenting the metadata that makes them truly valuable.
Just knowing where your specimens are stored is not enough to really exploit them to their full potential. The associated metadata is critical to being able to offer truly valuable samples for specimen based research and translation scientists. Our biorepository allows you to define by project the metadata to be stored along with the specimen, making searching for specimens with the needed characteristics easy and efficient.
Most biorepositories are built to easily store specimens, but that's not the point, is it? What you really need is the ability to easily identify, retrieve and ship specimens. Our biorepository allows you to easily identify specimens with advanced search capabilities. Once identified and confirmed, they are placed in a workflow to enable them to be collected, packaged and shipped, even if they are located in geographically separated locations.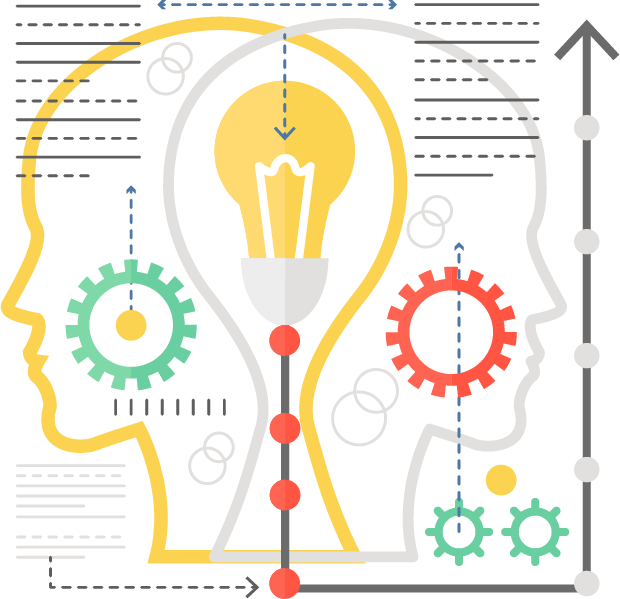 TRANSITION FROM REQUREMENTS TO SUCCESS
Having an experienced software architect is essential to any project. That's why BGASoft works only with highly experienced software architects who have successfully developed and deployed in a timely manner. We have the experienced architects and best practices to bring to any project and make it successful.
CONTACT