Business Process Automation
Streamline your operations
INNOVATIVE TECHNOLOGY TO REALLY GET YOU MOVING.
Most system implementations do not change your processes and just digitize what you are already doing.
BGASoft's experts will help you reinvent yourself with innovative uses of technology to revolutionize your operations.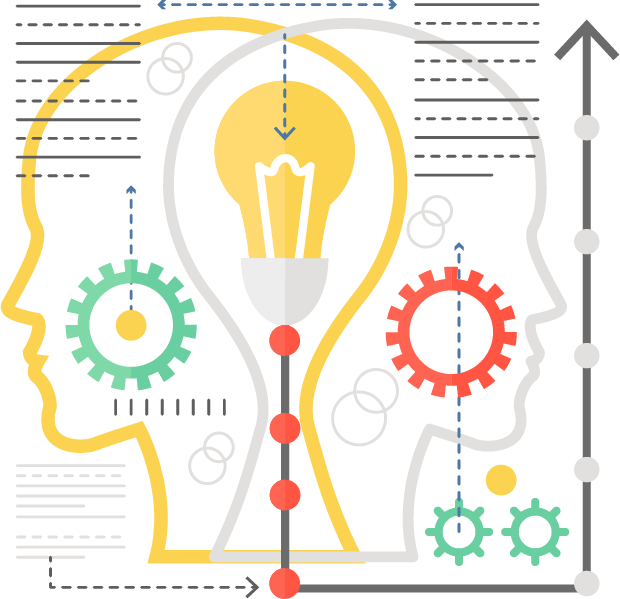 TRANSITION FROM REQUREMENTS TO SUCCESS
Having an experienced software architect is essential to any project. That's why BGASoft works only with highly experienced software architects who have successfully developed and deployed in a timely manner. We have the experienced architects and best practices to bring to any project and make it successful.
CONTACT