Central Lab CTMS Solution
Manages all your Study operations and data management needs providing metrics and analytics.
Reduce total cost of ownership from the start with an experienced partner.
Most Clinical Trials Labs manage their trials through tools that are meant either for commercial labs or for CRO oversight. Whether you are an esoteric lab specializing in high value tests or a Central Lab managing the full spectrum of efficacy and safety testing, the current offerings do not meet your needs.
Our Clinical Trials CTMS has been designed with the laboratory needs in mind. We manage all the usual needs such as Client, Investigator and Site management, but also lab specific needs that make the difference, such as metrics and analytics aimed at the lab dynamics for analysis and a billing module where lab services and consumables are easily accounted for.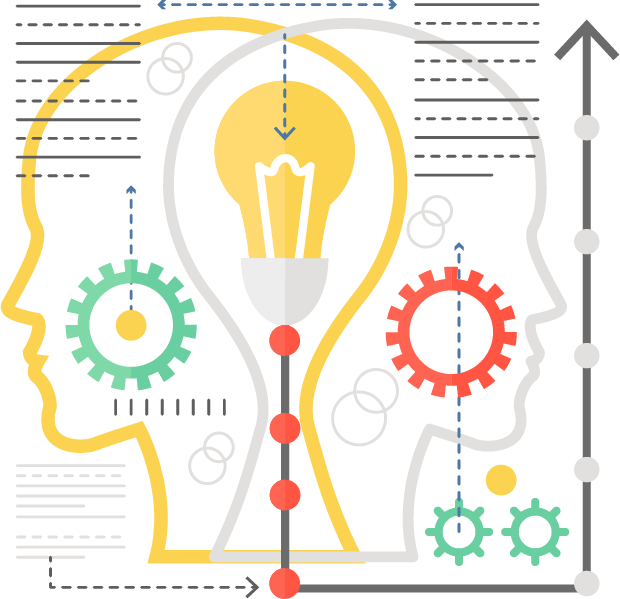 TRANSITION FROM REQUREMENTS TO SUCCESS
Having an experienced software architect is essential to any project. That's why BGASoft works only with highly experienced software architects who have successfully developed and deployed in a timely manner. We have the experienced architects and best practices to bring to any project and make it successful.
CONTACT