Clinical LIMS
Our Cloud Clinical LIMS Solution delivers powerful and innovative functionality that meets the needs of today's modern laboratory.
Reduce total cost of ownership from the start with an experienced partner.
We have experience in implementing Clinical LIMS systems in many labs and have seen the numerous workflows employed. This experience has allowed us to create a flexible and fully functional LIMS for commercial laboratories.
With our Clinical LIMS Solution, laboratory staff can access patient data, test results, and other laboratory information from any location, allowing for greater flexibility and collaboration. This can be particularly beneficial for laboratories with multiple locations, as staff can easily access and share information regardless of where they are located.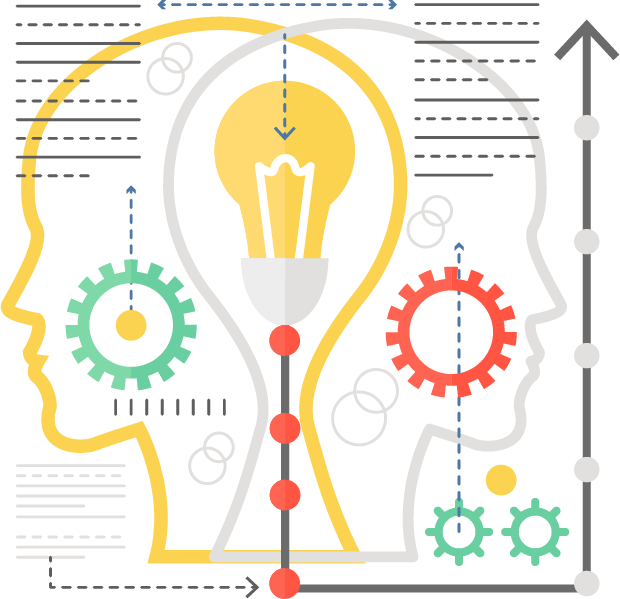 TRANSITION FROM REQUIREMENTS TO SUCCESS
Having an experienced software architect is essential to any project. That's why BGASoft works only with highly experienced software architects who have successfully developed and deployed in a timely manner. We have the experienced architects and best practices to bring to any project and make it successful.
CONTACT US