Clinical Research LIMS Solution
An end-to-end data stewardship solution ensuring total result integrity.
Unquestionable data integrity is the key to success.
Ensure your data is collected consistently and reliably. Unity LIMS is designed to work seamlessly with our Clinical Research Data Management solution ensuring the highest quality of data for your research. There will be no question as to the integrity and source of your data.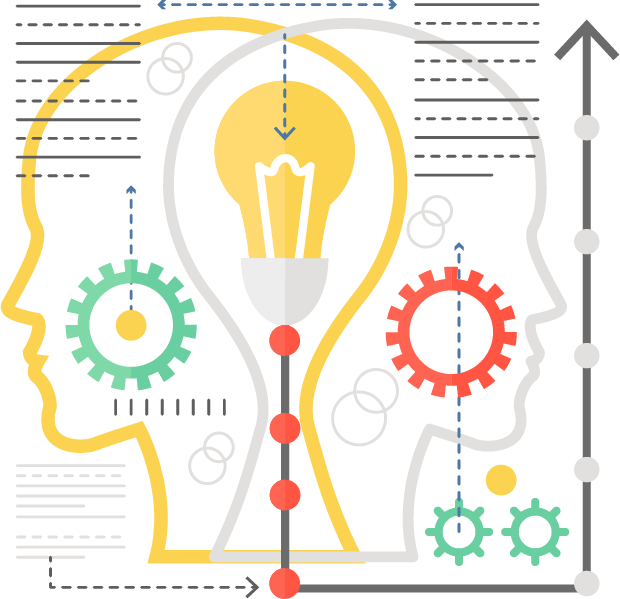 TRANSITION FROM REQUIREMENTS TO SUCCESS
Having an experienced software architect is essential to any project. That's why BGASoft works only with highly experienced software architects who have successfully developed and deployed in a timely manner. We have the experienced architects and best practices to bring to any project and make it successful.
CONTACT