Clinical Trials CRM
Track all your clients' and sites' information and ensure a clear and prompt communication channels.
Communication is everything. Making sure your team is not dropping the ball is critical to your reputation.
Timely and accurate communications with your client and investigator sites is critical to the smooth running of a clinical trial. Dropped threads and missed follow up leads to unresolved issues and data integrity loss that can seriously delay a trial closing as data is reconciled and cleaned last minute.
Our Clinical Trials CRM is fully integrated with our Clinical Trials CTMS enabling seamless logging and tracking of reported issues and communications. Data clarifications and corrections are also tracked to completion during the trial execution ensuring a smoother database lock and speedier data reconciliation.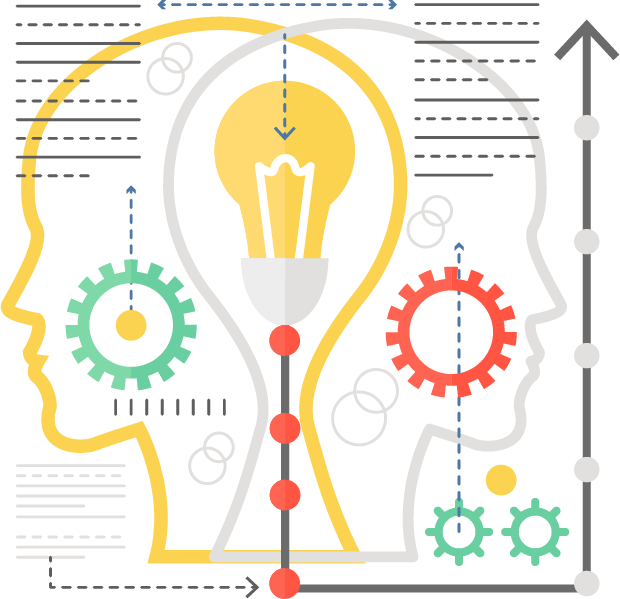 TRANSITION FROM REQUIREMENTS TO SUCCESS
Having an experienced software architect is essential to any project. That's why BGASoft works only with highly experienced software architects who have successfully developed and deployed in a timely manner. We have the experienced architects and best practices to bring to any project and make it successful.
CONTACT