Clinical Trials LIMS Solution
A fully compliant 21 CFR Part 11 Laboratory Information Management System for managing all your clinical trials lab processes and data.
A laboratory system that can manage both the subject needs of the safety testing (LIS) and specimen needs of efficacy testing (LIMS).
In order to provide the necessary services for both the safety and efficacy testing, Clinical Trials Lab functions to be able to support both the subject centric needs (LIS) and also the specimen centric needs (LIMS). Unfortunately, most lab systems offer one or the other.
Unity LIMS/LIS has been designed with both needs in mind, specifically for labs that perform clinical trials testing. And what's more is that it integrates seemlessly with our Central Lab CTMS solutions. In fact, if you are a commercial lab that wants to supplement your regular clinical diagnostic testing with clinical trials work, then Unity LIMS/LIS will work perfectly for you.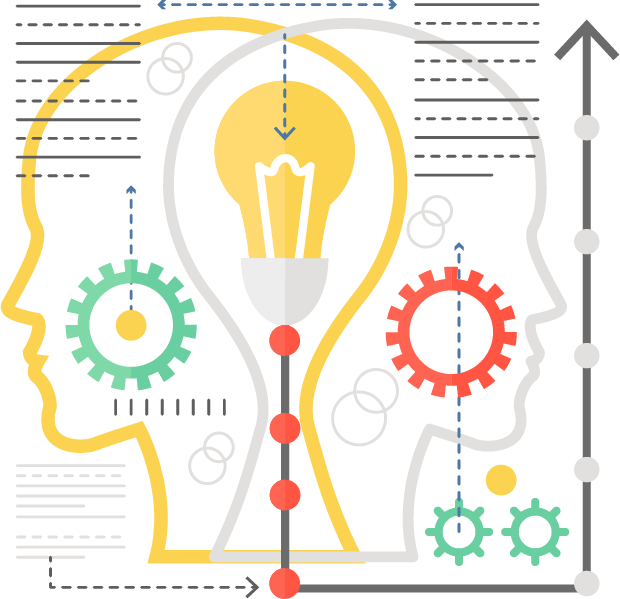 TRANSITION FROM REQUIREMENTS TO SUCCESS
Having an experienced software architect is essential to any project. That's why BGASoft works only with highly experienced software architects who have successfully developed and deployed in a timely manner. We have the experienced architects and best practices to bring to any project and make it successful.
CONTACT