Computer System Validation Services (21 CFR Part 11)
Your Validation Enriched
TAKE AWAY THE PAIN OF COMPUTER SYSTEM VALIDATION
If you are just getting started and need to develop all the SOPs and documentation for a validated environment our consultants will be able to help. Guiding you to the right level of process and required documentation, through the training and records management, to implementing your first validated project, we will be there to help you navigate the 21 CFR Part 11 CSV world successfully.
If you already have a QMS that we need to follow, our team members are all experienced in 21 CFR Part 11 Computer System Validation requirements and will be up to speed on your processes in a heartbeat. They are used to training on vendor's SOPs and understand the rigors of following them to produce quality output.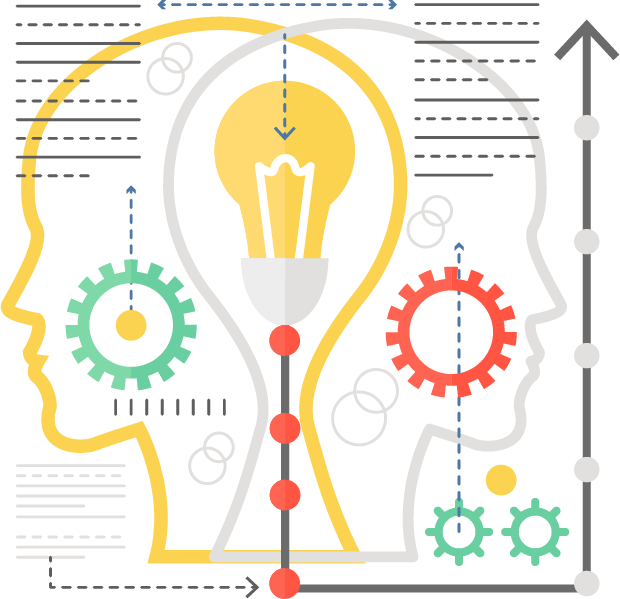 VALIDATION RESOURCES ON DEMAND
We provide all levels of expertise. Whether you are new 21 CFR Part 11 Computer System Validation or have a seasoned team who just needs some temporary, augmented resources, we have the solution for you.
| Resource Level | Description | Capabilities |
| --- | --- | --- |
| Validation Consultant | Highly seasoned professional with 10+ years experience in regulated system delivery | CSV process definition and development, Full life-cycle assessments, Validation Strategy and Summary authoring. Audit defense and findings response authoring |
| Validation Project Manager | Highly skilled project manager with 5+ years of experience in complete Validation Pak creation and delivery | Able to marshall complete validation activities from Risk Analysis to Validation Summary Report and Go-Live authorization |
| Validation Analyst | Seasoned validation engineer with 3+ years of experience in generating and reviewing all validation artifacts | Able to create and review all validation documents; validation plans, test strategies, test plans, test matrices, etc. |
| Validation Business Analyst | Seasoned validation analyst capable documenting requirements at all levels | Able to capture User Requirements for intended use and functional requirements for system development to a level that have traceable test cases defined |
| Validation QA Lead | Seasoned validation QA Engineer with 3+ years QA testing experience | Can create test scripts to exercise test cases and define required evidence to show Pass/Fail of test cases |
| Validation QA Engineer | A testing professional experienced executing test scripts | Able to execute test scripts and gather the defined evidence to show Pass/Fail criteria of test cases |
GAMP 5 VALIDATION 'V' MODEL
Our team is experienced with creating and working with validation approaches that following the GAMP5 'V' model. Whether you use OQ, PQ, IQ or User, Functional, System testing terminology, we are experienced and ready to get our sleeves rolled up.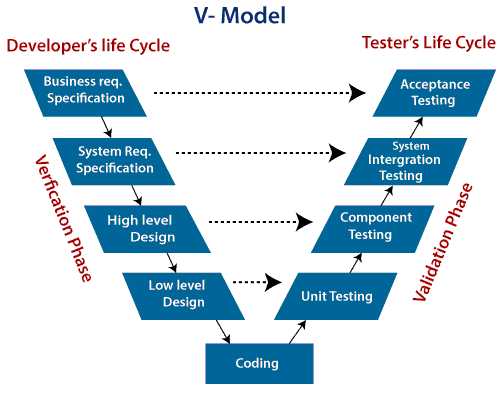 RISK BASED VALIDATION APPROACH
We are skilled at understanding the risk based assessment of systems to determine the category and therefore the level of testing required to validate your system. Gamp5 uses 4 levels of categorization to determine risk
GAMP category 1 - Infrastructure
GAMP category 3 - non-configurable software
GAMP category 4 - configurable software
GAMP category 5 - custom or bespoke software
The risk category will determine the validation strategy and therefore the amount of necessary documentation to show that the system is suitable for your intended use. The most severe risk level of category 5 requires a full lifecycle level of documentation. The lower risk levels require less rigor. It is important to assess your category level correctly to determine the amount of effort to validate, and therefore the cost of that validation. You need to ensure that you are mitigating the risk without over spending to do it. Our experts have the knowledge and experience to identify the correct category and be able to defend it with the Validation Risk Analysis and the Validation Strategy documents.
WATERFALL VS. AGILE
There is a school of thought that thinks agile and regulated software development cannot coexist. Our experts have been involved with developing and executing a modified agile approach that is also compliant with the 21 CFR Part 11 Computer Software Validation regulations. Our approach is a unique blend of agile methodology with the rigor of 21 CFR Part 11 CSV to reach a happy medium where you can enjoy the speed and flexibility of agile, but not sacrifice any of the thoroughness of 21 CFR Part 11.
CONTACT