Public Health LIMS
Your Community Enriched
Streamline your public health delivery
Disease surveillance, diagnostics testing, environmental testing and immunization programs all need a common platform to deliver effectively.
PH-LIMS can provide all of these features in cloud based platform that reduces your cost of ownership and maintenance.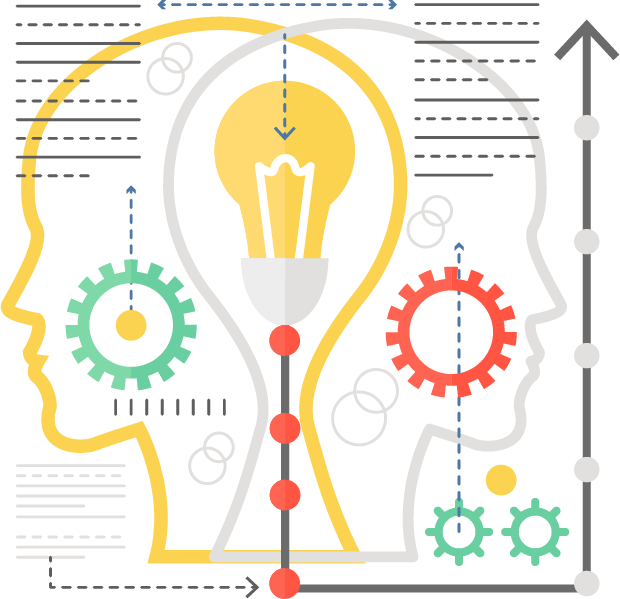 TRANSITION FROM REQUIREMENTS TO SUCCESS
Having an experienced software architect is essential to any project. That's why BGASoft works only with highly experienced software architects who have successfully developed and deployed in a timely manner. We have the experienced architects and best practices to bring to any project and make it successful.
CONTACT