Starlims Consulting Services
Your Starlims Enriched
Reduce total cost of ownership from the start with an experienced partner.
Updating or enhancing your system quickly to meet your ever changing needs is one of the strengths of Starlims and probably one of the 'pros' as to why you selected it. But that is only true is you can get access to the resources needed to help you make those changes.
We can provide all levels of expertise, from administrators with a high level of configuration experience, to highly skilled developers and database experts, through to Starlims architects, some of whom were with Starlims when the original product was developed. No matter your need we have the right level of resource to fit your budget.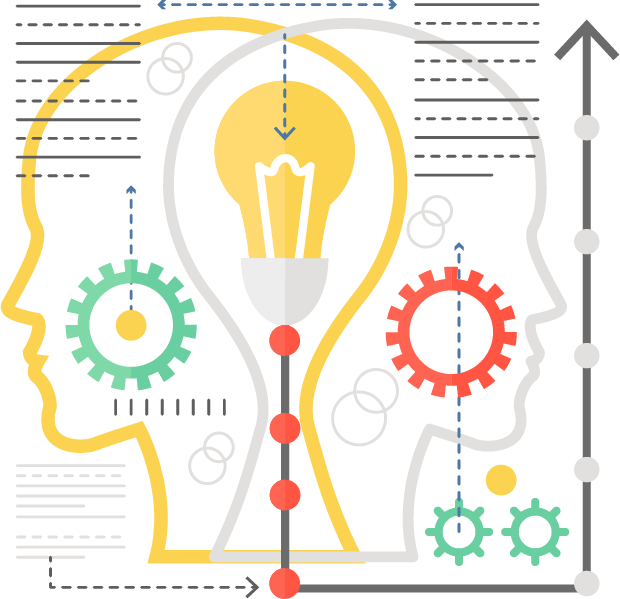 Comprehesive Starlims services for all organizations
Starlims Administrator Services
As with any enterprise class software, there are many challenges to maintaining the Starlims system running optimal in a business. You may become overwhelmed with the perceived complexity of installing, configuring, and maintaining a Starlims system. That is why we are here. Let us share our knowledge and experience with you through our Starlims Administrator Services. We hope to be a long-term partner helping you focus on your business while we ensure your Starlims system runs optimal. This document will describe our offer to the continuous efficient operation of your Starlims system. Starlims providers typically offer free of charge support for the out of the box provided software during business hours, but billable services for anything else which our Starlims Administrator services can cover for
Assistance with initial Starlims System Installation
Assistance with new version Starlims System Installation
Assistance with system upgrades
Backup, recovery, and integrity checks
Assistance creating the disaster recovery procedure for the Starlims System
Custom configurations - maintenance, issue troubleshooting and support
Troubleshooting assistance with issues caused by infrastructure like databases, operating system, network, or third-party software products
Starlims Performance tuning
Technical Support outside of standard business hours
Additional configuration and/or customizations depending on complexity
Printing services and reporting - maintenance, support and troubleshooting
Interfaces - maintenance, support and troubleshooting
Users' management and Starlims client-side computer configuration
Additional system instances creation, installation and maintenance (training instance, testing instance, developing instance)
Perform system patching
Open, track and apply fixes with/from Starlims providers through theirs ticketing system
Starlims Database Enhancement and Management
Starlims is an enterprise class software system and is a data driven application which for optimal performance requires periodic Starlims related database(s) maintenance. Although Starlims Administrator is not a database administrator, Starlims administrators will collaborate and offer professional advice in regards database maintenance plans and database tuning ensuring and maintaining a good Starlims performance.
Starlims Application Servers
Depending on the size of your business, the Starlims system can run on a server instance or on a server farm, in cloud or on premises. The Starlims associated servers – including and not limited to Starlims application (web)servers, Starlims batch servers, Starlims reporting servers, Document Management servers - all require regular maintenance and periodic Starlims specific checks on Starlims specific files, log files, cache files, operating system log files, maintenance, and archiving services for the Starlims specific temporary files (like tests result files).
Starlims Background Processes
Without automation, LAB's day-to-day tasks may become a major hassle. Our Starlims Administrators will ensure the unseen face of the Starlims system – the background always on Starlims processes that are there to process results, external interfaces files, print or send reports – are always up and running. We are using automation on top of Starlims automation to alert and act when Starlims vital background processes experience issues before Starlims users are impacted. Preventive maintenance and automations are the keys in our portfolio.
Conclusion
Items outlined in this document are not an exhaustive list, we are continuously updating it as we learn, just as you will, additional tasks that help keep the Starlims running smoothly and efficiently. We are continuously learning from the industry and from Starlims providers to maintain our Starlims Administrators team members up to date with the latest releases and best practices. Our team of Starlims administrators learn from each other's experience and share their knowledge which is a, not impossible, but difficult task for an isolated Starlims administrator.
CONTACT