Technical Assistance Program
Your Starlims Helping Hand
Get the assistance you need when you need it.
Have you ever wished that you could just tap a Starlims expert on the shoulder and ask for a quick bit of help or advice without waiting days or weeks for a reply? Or more critically, when your system is down, and you need help NOW, have a direct line to mobilize an incident response team of experts?
Well now you can. Our Technical Assistance Program (TAP) is designed to give you the help you have been missing when you need it!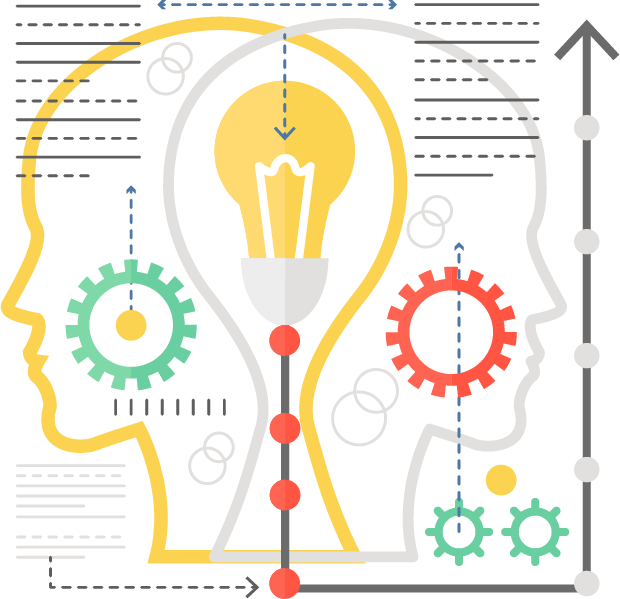 Assistance from experts in your vertical at your fingertips
The Benefits
Business continuity is a constant risk and with your LIMS system being the key technology component, you cannot gamble on prolonged outages. Our program is designed to respond as quickly as possible to critical outages so that our team of experts will be getting you back to business quickly.
Not only do you want to be back to business, but you also want to know what happened so you can avoid any future outages. We will perform a root cause analysis and ensure you know exactly what went on and how to avoid it in the future.
Do you have clients who expect you to pivot on a dime to meet their needs. You need your technology to pivot with your business too. One of TAP's goals is to provide you with a service that is as responsive as your clients expect.
Compliance issues need to be addressed quickly and comprehensively. Having access to the data relating to the situation is imperative. Getting access to that data can be challenging and time-consuming. We have the individuals who know how to quickly "join the dots" and get you the answers you are looking for.
Employee engagement is a concern for any business, and one of the key frustrations for anyone is not knowing how to use the tools of your trade well. Just knowing that there is a helping hand when you need it will boost employee engagement and encourage them to ask for help when needed and suggest improvements when they see them.
What Do You Get
Readily available Starlims experts. These could be experts in a technical component, such as crystal reports or SDMS, but who also have the context of using that technical component with Starlims. Or it may be an expert in your Vertical who can give advice on best practices for a particular function or configuration.
A direct line for incident reporting. This line will connect you to our incident registration desk who will take down the details of the incident. Once they have the details a response team will be assembled to tackle the issue and the point person will reach out to you so you know what is being done and if possible and ETA for resolution.
We will have experts available from 8am ET thru 9pm ET so that we have business hours covered from coast to coast. If you need out of office hours covered we can provide a quote for that additional coverage.
An portal for making requests and monitoring their progress. This portal will show you all your current, outstanding and completed requests. There is a communication section where you can send and receive information about your request, along with the Level Of Estimate (LOE) and current amount of time expended on the request. The portal will only be accessible by authorized requesters, ensuring that your assistance requests are being used responsibly.

For those who are not comfortable using the portal or only have access to email, an email address can be used to register requests. The email must be coming from one of the authorized requesters email.
For incidents, we provide response and communication SLAs while the incident is in progress ensuring you know what is happening every step of the way. For Service Requests, we provide a response SLA that will contain a Level Of Estimate, and an estimated start. All of this will be clearly communicated in the portal.
How Does It Work
You purchase a package of hours upfront at a discounted price. The discount is dependant upon the amount prepaid hour that are purchased.
Hours can be used for any of our Starlims options such as, configuration assistance, crystal report adjustments, SDMS updates, small workflow enhancements, 1 on 1 or small group hands-on training, individual mentoring, troubleshooting or root cause analysis, audit trail investigation, etc. The program is not intended for large project execution, and we will advise whether a request is appropriate for TAP or not.
Hours are valid for 1 year from date of purchase.
50% of expiring hours can be rescued with a new package purchase for the following year
Service requests will be triaged during office.
Incidents will be accepted during office hours and given a severity. The severity will dictate the SLA and response.
Additional hours can be purchased throughout the year and will reset the one year expiration.
CONTACT